Complex solutions for e-commerce
and online marketing.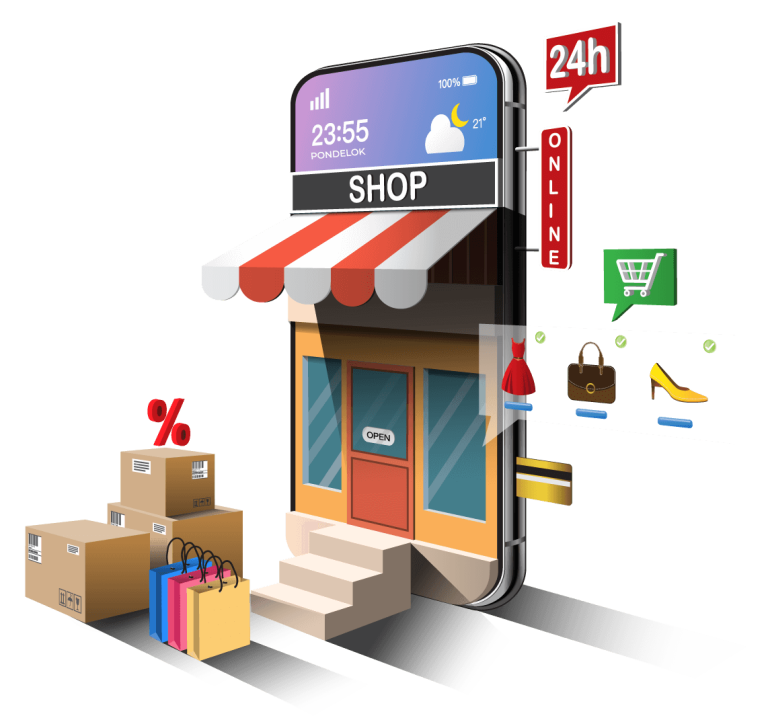 We have already created attractive websites and e-shops for several of our clients, and only thanks to the fact that our services and solutions suit small or large companies.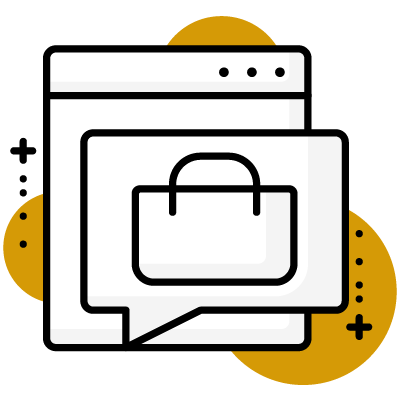 We create simple and complex e-shops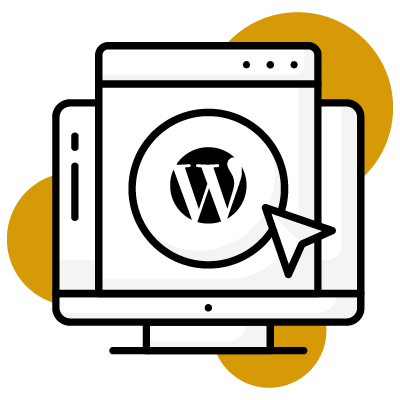 We control all commercially known platforms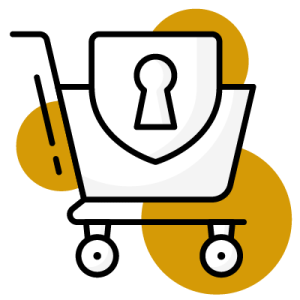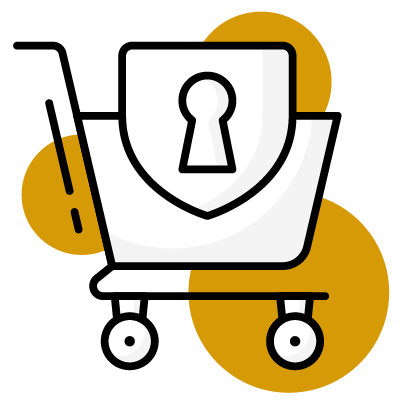 We work only with proven and secure technical solutions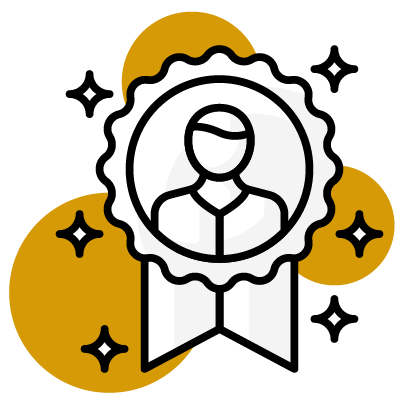 The e-shop is FOREVER YOUR property
(most flat rate solutions do not provide this option)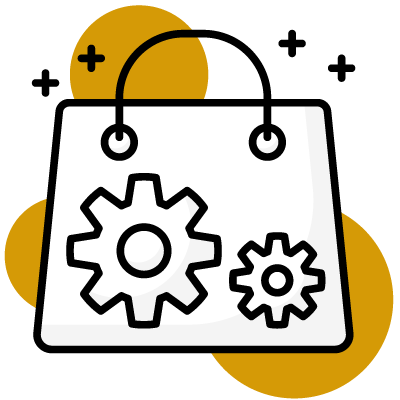 You get a simple e-shop content management system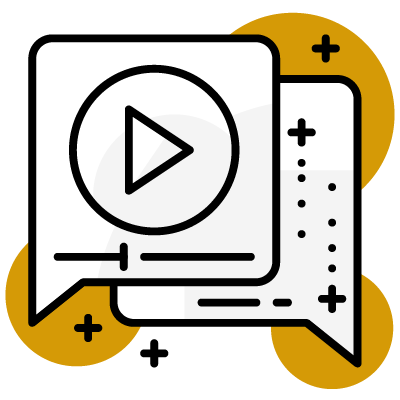 We provide a free video with operating instructions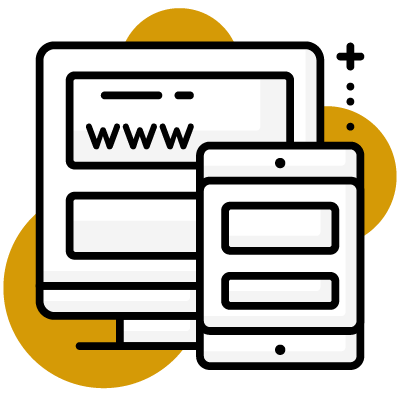 We provide domain and server hosting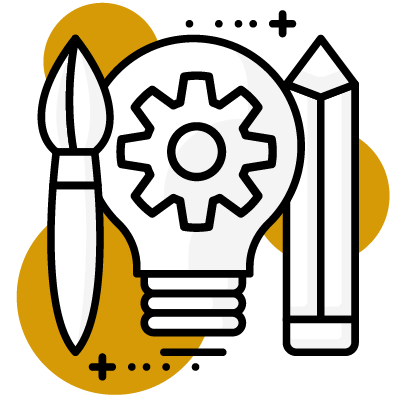 Provides additional services such as graphics, online advertising, SEO, social networking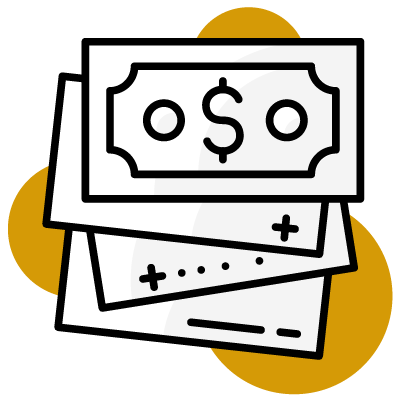 Possibility to choose a one-time payment or a monthly flat rate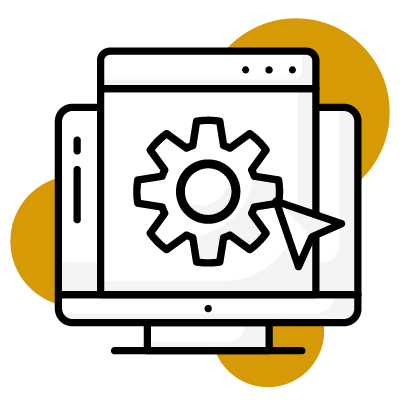 Possibility of post-warranty e-shop administration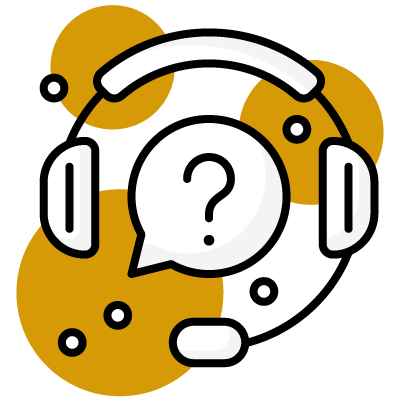 Help Line by e-mail or phone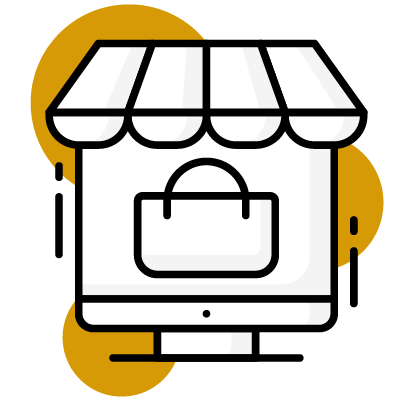 Everything under one roof
Prečo je dôležité mať eshop vo vlastnom vlastníctve ?
Sme jedny z mála, ktorí túto službu poskytujú aj pri paušálnom mesačnom prenájme! Platformy ako Shoptet, Prestashop, či Wix Vám síce poskytnú "váš" eshop, majiteľom ale ostávajú oni a vy v prípade, že už nechcete platiť mesačný poplatok prichádzate o "váš" eshop. Takisto ani nie je možnosť odkúpenia eshopu do Vašeho vlastníctva. Takýto prístup vo Vertecu neuznávame, Váš eshop je jednoducho Váš a basta, žiadne právne presmyčky ani nič podobné. Sme fér!
Nechcete platiť naraz celú sumu?
Nevadí, máme možnosť rozloženia do mesačných platieb na rok alebo dokonca na štyri roky. Sami si určíte, čo je pre Vás najvýhodnejšie. Kontaktujte nášho obchodného zástupcu pre vypracovanie ponuky na mieru.
Je možné spraviť na eshope čokoľvek?
Áno, platformu tvorby prispôsobujeme Vašim požiadavkám, takže sa nestane, že by ste nakoniec dostali odpoveď "toto sa nedá".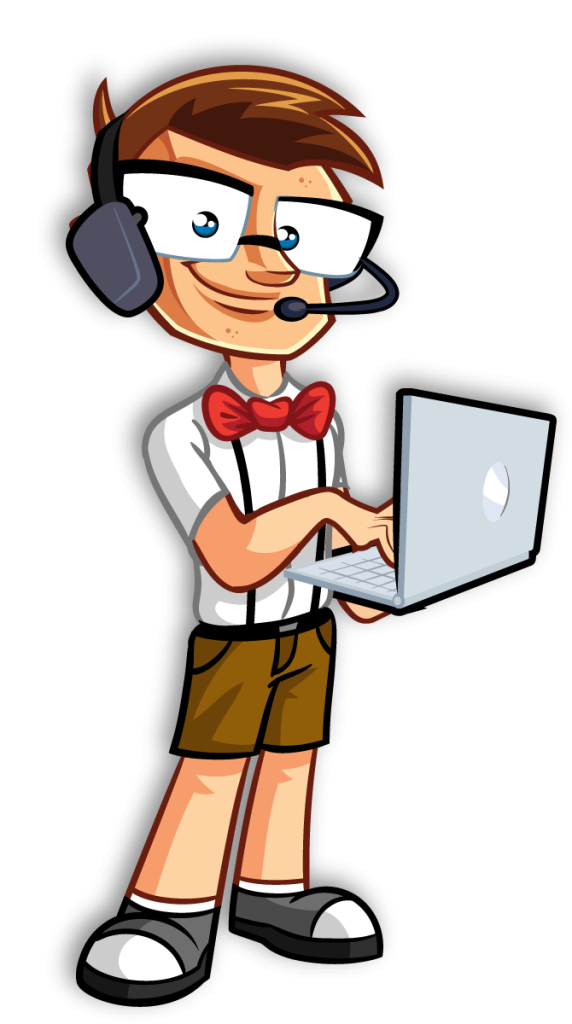 Môžem si po dokončení sám upravovať a spravovať eshop?
Samozrejme. Iné riešenie ani neodporúčame. Predstavte si, že si kúpite auto, ale šoférovať by ho mohol len externý šofér, ktorého musíte stále platiť. Je to síce pekné, pokiaľ ste časovo veľmi vyťažený, ale pre bežného človeka je to nezmysel. Preto po vytvorení eshopu ukazujeme možnosti editácie eshopu. Vďaka jednoduchému správcovskému rozhraniu to zvládne aj človek, ktorý nie je technicky zdatný – je to ozaj jednoduché, asi ako používanie facebooku. Od nás dostávate ako bonus aj inštruktážne video, aby ste si vedeli informácie kedykoľvek dohľadať. Takže veľa vecí si budete vedieť spraviť sami a nebudete závislí od externej pomoci.
Akú platobnú bránu odporúčate?
Jednoznačne GPwebpay. Jedná sa o absolútne bezpečný spôsob platby kartou na internete a zároveň majú špičkový zákaznícky servis v prípade potreby, zabezpečený lokálne slovenskou firmou. Takže ak chcete na eshope platiť kartou, jednoznačne GPWebPay. (poznámka pre tím: z tohto máme dohodnutú províziu od OnePosu, ale ozaj sú dobrí a lacní).
What is the difference in competing solutions?
Orientation in all the different options can be complicated – in the table below we bring you an explanation of the different options.
Will you provide everything?
Yes, that's why we're here. We provide full service, so you don't have to look for 5 different companies. With us, in addition to the e-shop, you have the opportunity to use services such as graphic design, SEO, online advertising, social networking,… just everything you need for a successful business in the online environment!
Your e-shop with us can have: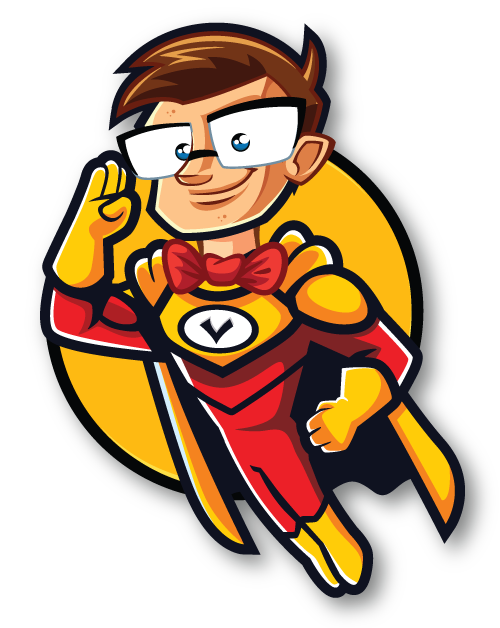 Your e-shop with us can have:
How does the creation process work?
How does the creation process work?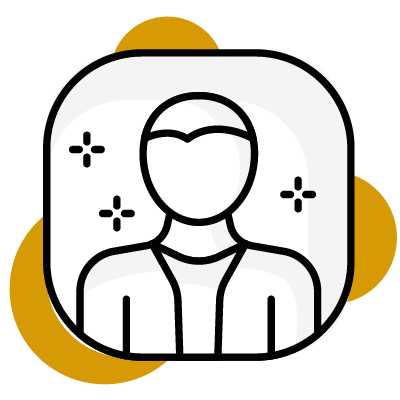 Personal contact is the key. You will know us, we will know you. We will say the basics and listen to your idea.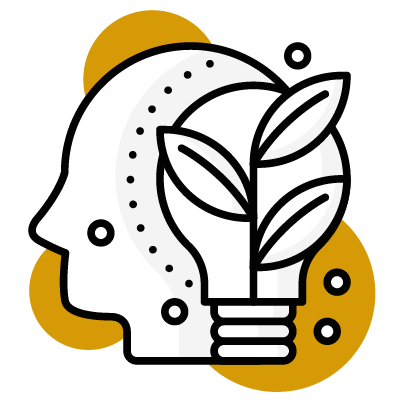 Once we know what you need, we can also design the optimal solution. We have experience with the e-shop and we know what every single e-shop needs for ideal functioning.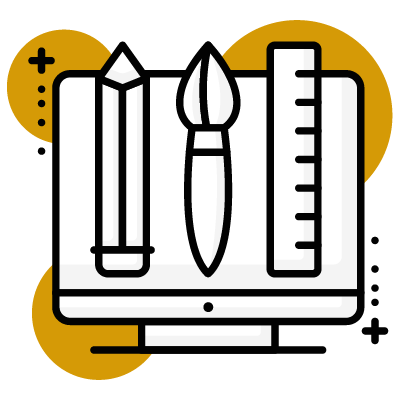 As you know, people buy nice things. Of course, people like nice things, they feel good in them. Just like in your new e-shop – if we make it really nice and user-friendly, sales will definitely be higher.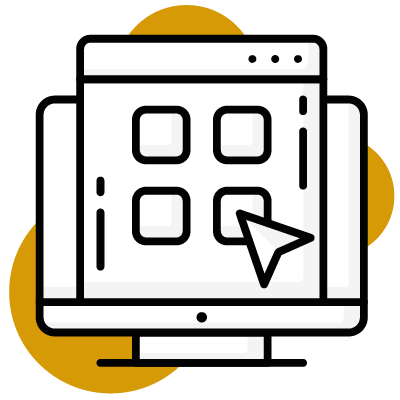 The e-shop can also work without technological beads. But tell yourself – would you like to create a separate invoice for each customer? Would you like not to have an overview of the warehouse and not know when you have the last three pieces in stock? Our above-standard solutions will solve all this for you, so that you can focus mainly on business and less mandatory paperwork.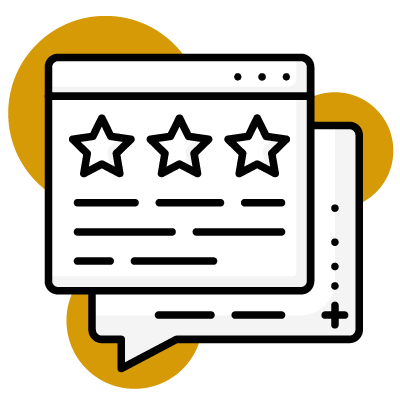 We have handed over the e-shop and now your comments are coming, let everything be according to your ideas. We will even be with you and we will fine-tune everything as you want.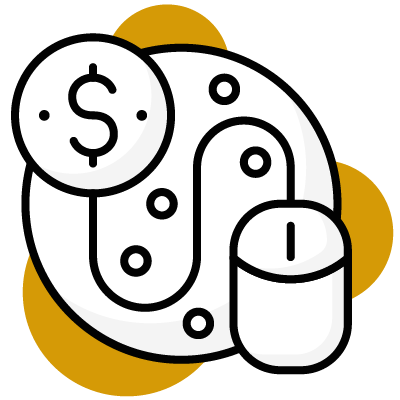 After the successful launch of the eshop, the game does not end, it is just beginning. Customers need to find out about you in order to buy from you. You need to show up and promote. We can also help you with that and remember that online marketing is the most important part of the whole project. Because that's what drives the customer portal to make your e-shop profitable.
We have already created attractive websites and e-shops for several of our clients. Take a look at our portfolio and email us for more information about your new website.
Do you need to add products from your supplier to the e-shop? Make sure all information is up to date and your e-shop is running like clockwork? Thanks to our XML feed management and processing service, we will help you connect the e-shop to your supplier and provide your e-shop with the necessary measures to make everything work as it should. Your customers will return to you with enthusiasm.
Is your supplier from another country and would you need to translate the XML feed? Do you have multilingual e-shops, but their administration is difficult due to translation? We will help you find not only a suitable solution for XML feeds, but we also offer their translation in several languages. Whether it is products, categories or your entire e-shop. Contact us today and discover your options.
Are you interested in our offer?