Automated software created by Verteco
We will find the most suitable customers for you and then we will send them a well thought out e-mail.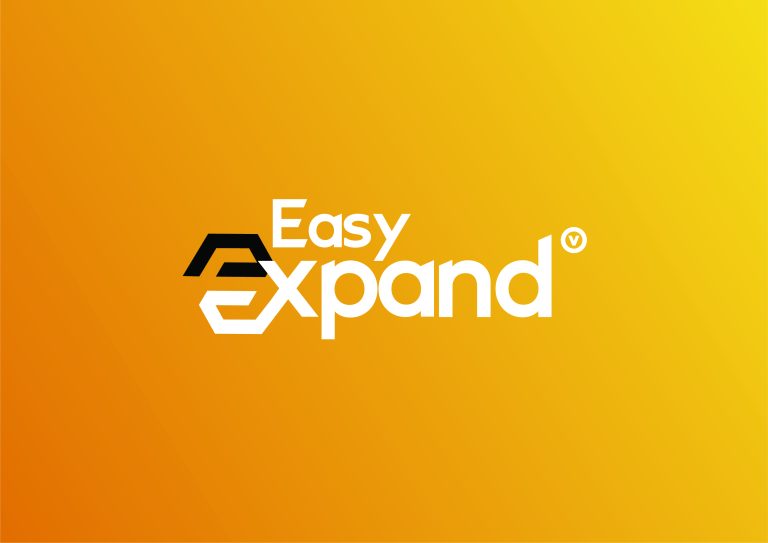 What are the benefits of EasyExpand?
How to make your email more interesting?
Present yourself in the video!
3 reasons why video is better than traditional text:
– Quick times, people watch rather than read.
– You'll be unconventional, video as an outreach email is still not a traditional form.
– Higher trustability (customers will see you live, that you're not a garage company).
Is it possible to send
the video by email?
Yes, of course.
We will edit the video so that it does not exceed the maximum size that is acceptable for e-mail communication.
Make sure we are the right solution for you.
If you are interested in our offer, do not hesitate to contact us for a price offer.