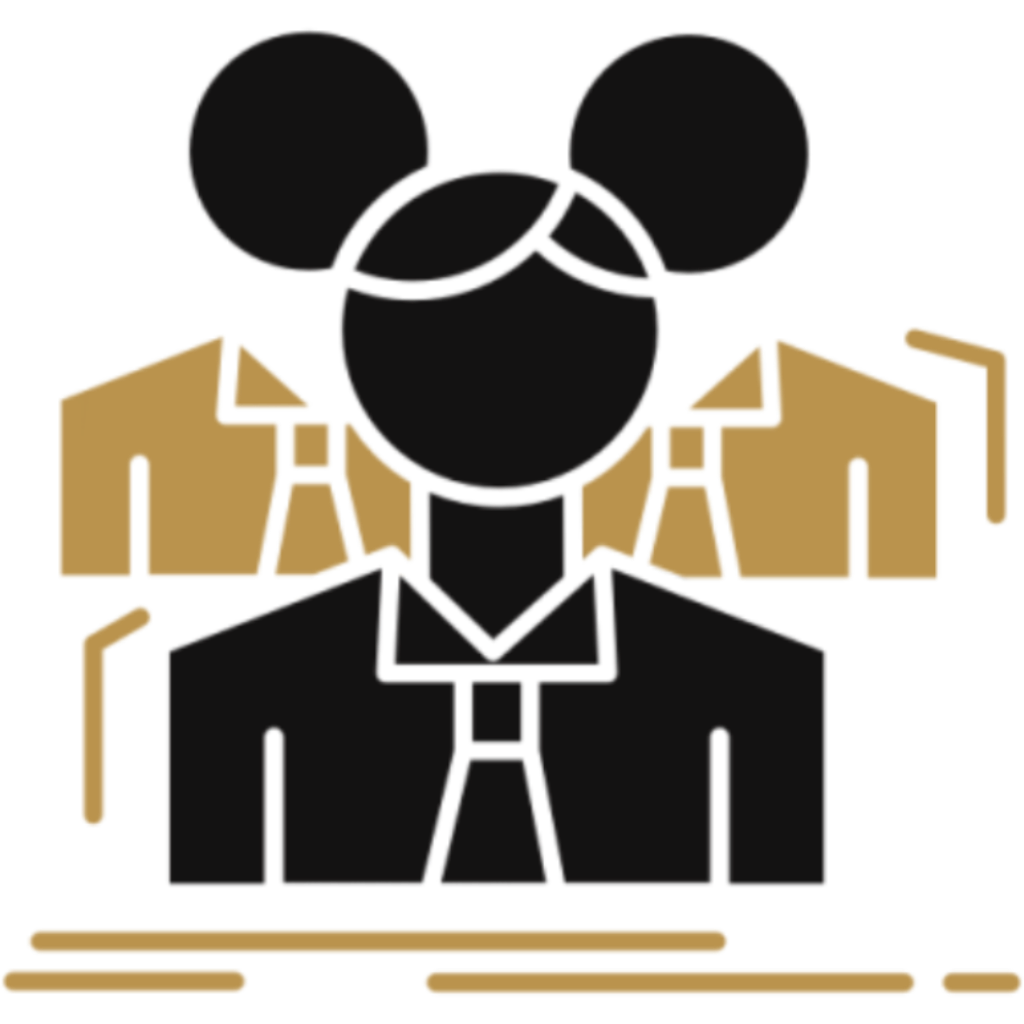 Personal contact is the basis. You get to know us, we get to know you. We'll talk about the basics and hear your idea.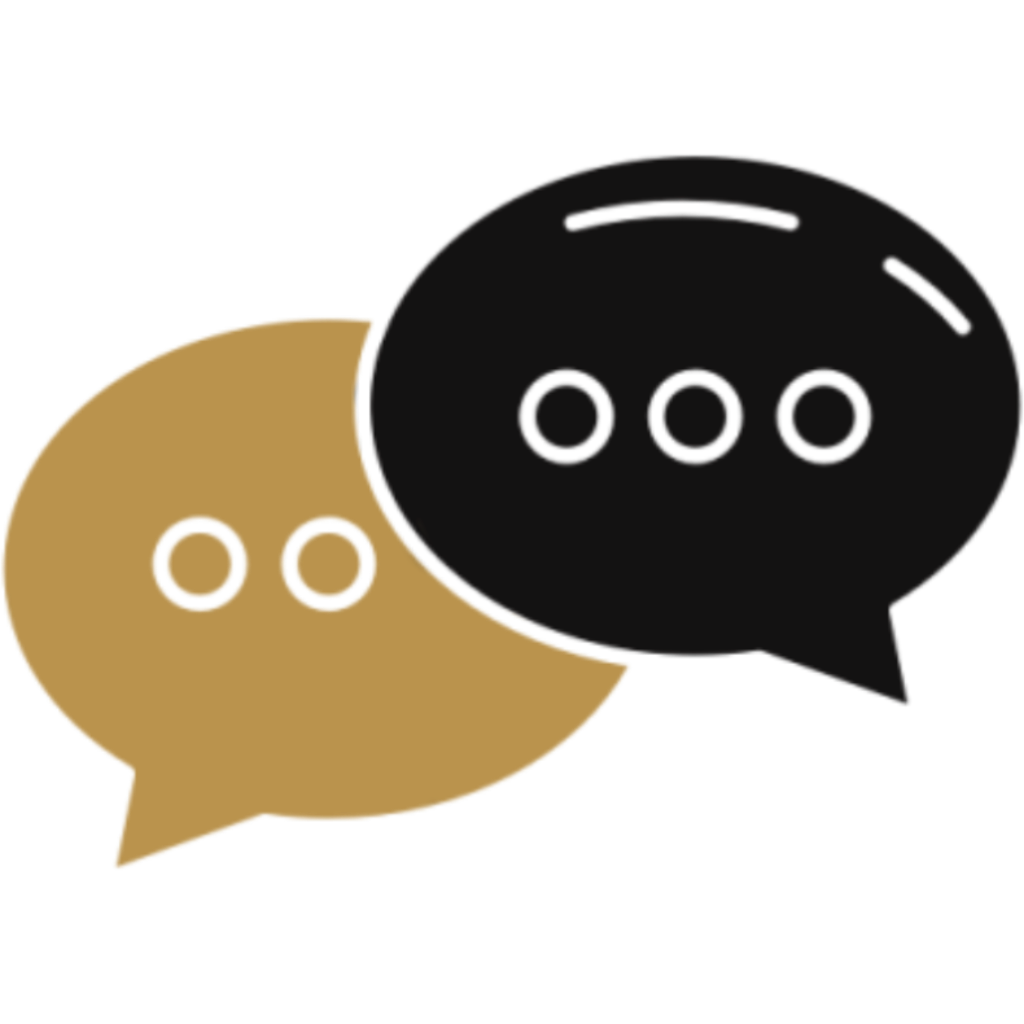 Efficiency in the first place
The e-shop can also function without technological pearls. But tell yourself – would you like to create a separate invoice for each customer? Would you like to not have an overview of the stock and not know when you have the last three pieces in stock? Our superior solutions will solve all this for you, so that you can focus mainly on business and less mandatory paperwork.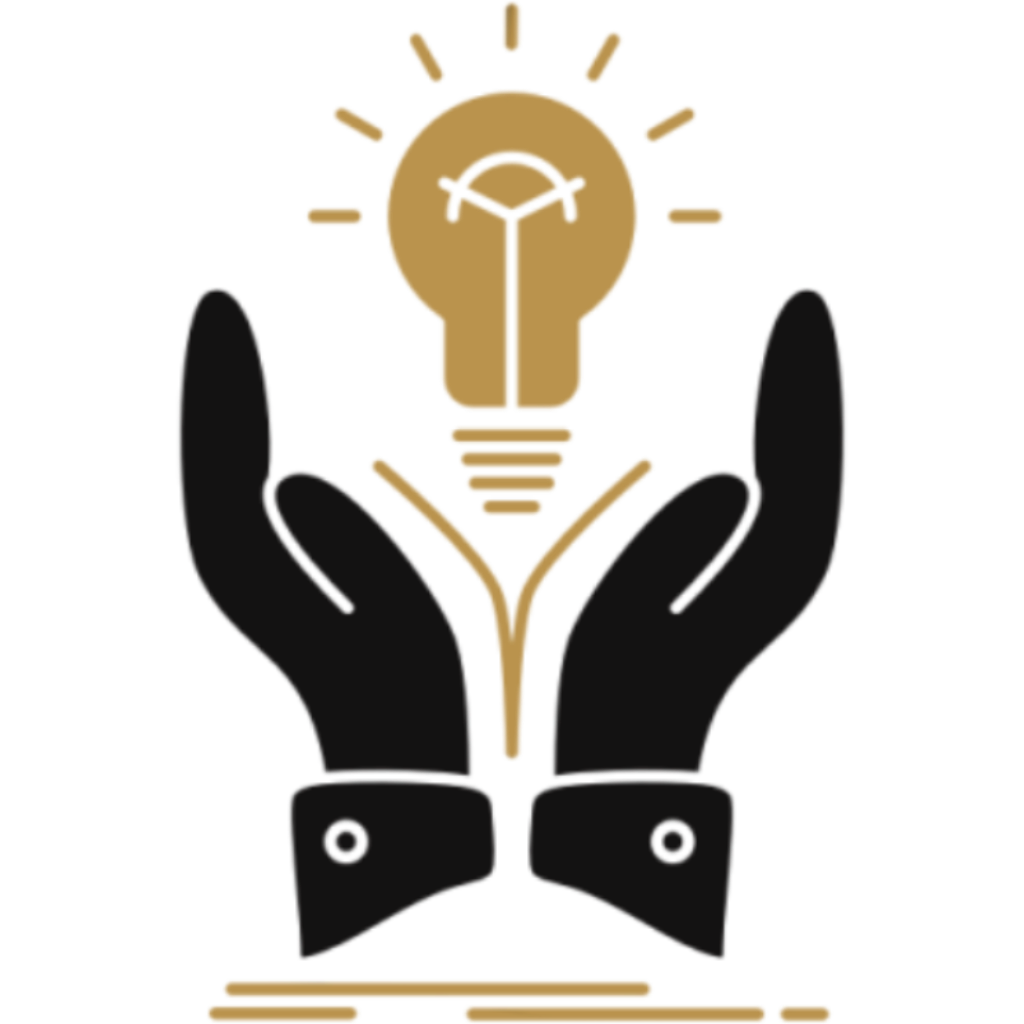 Once we know what you need, we can also propose an optimal solution. We have experience with e-shops and we know what each e-shop needs for ideal functioning.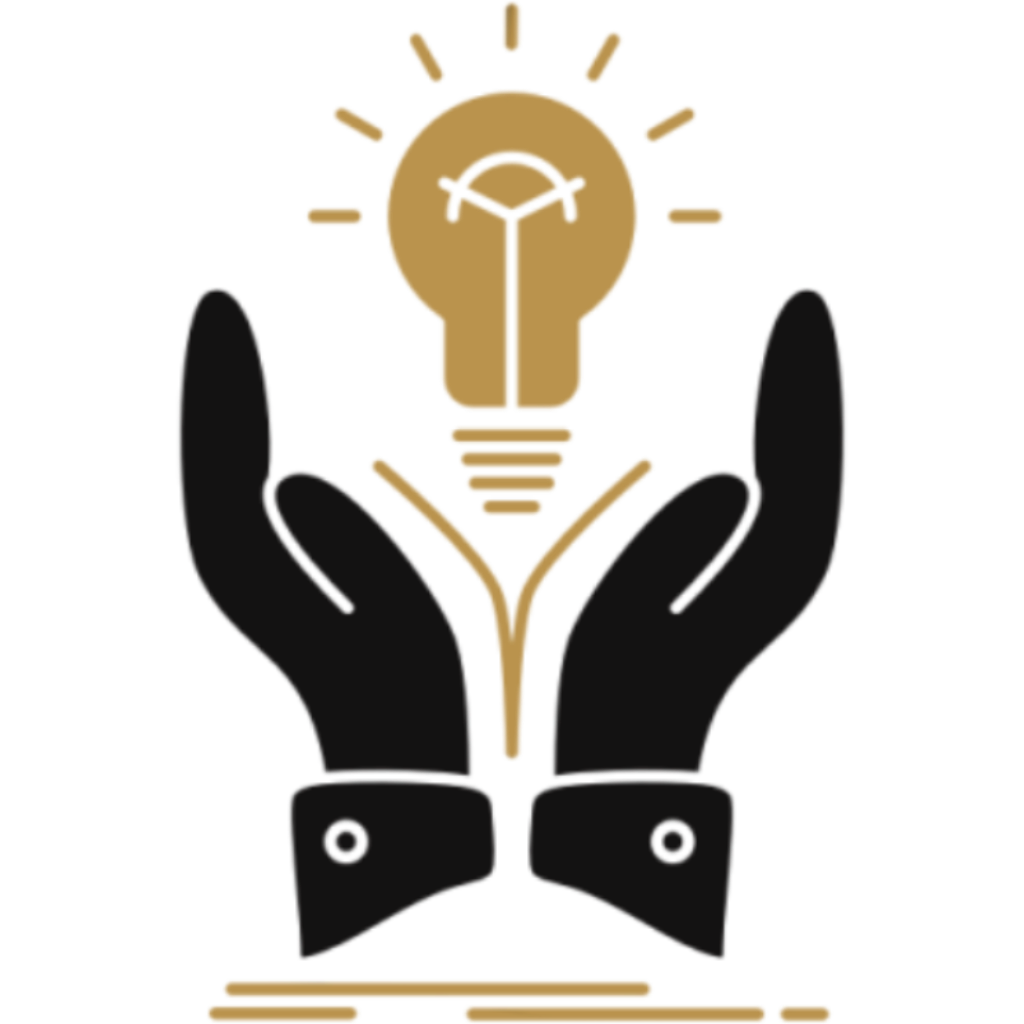 After the successful launch of the e-shop, the game does not end, it just begins. Customers need to learn about you in order to buy from you. You need to show yourself and promote yourself. We can also help you with that, and remember that online marketing is the most important part of the entire project. Because it will drive customers to the portal so that your e-shop can profit.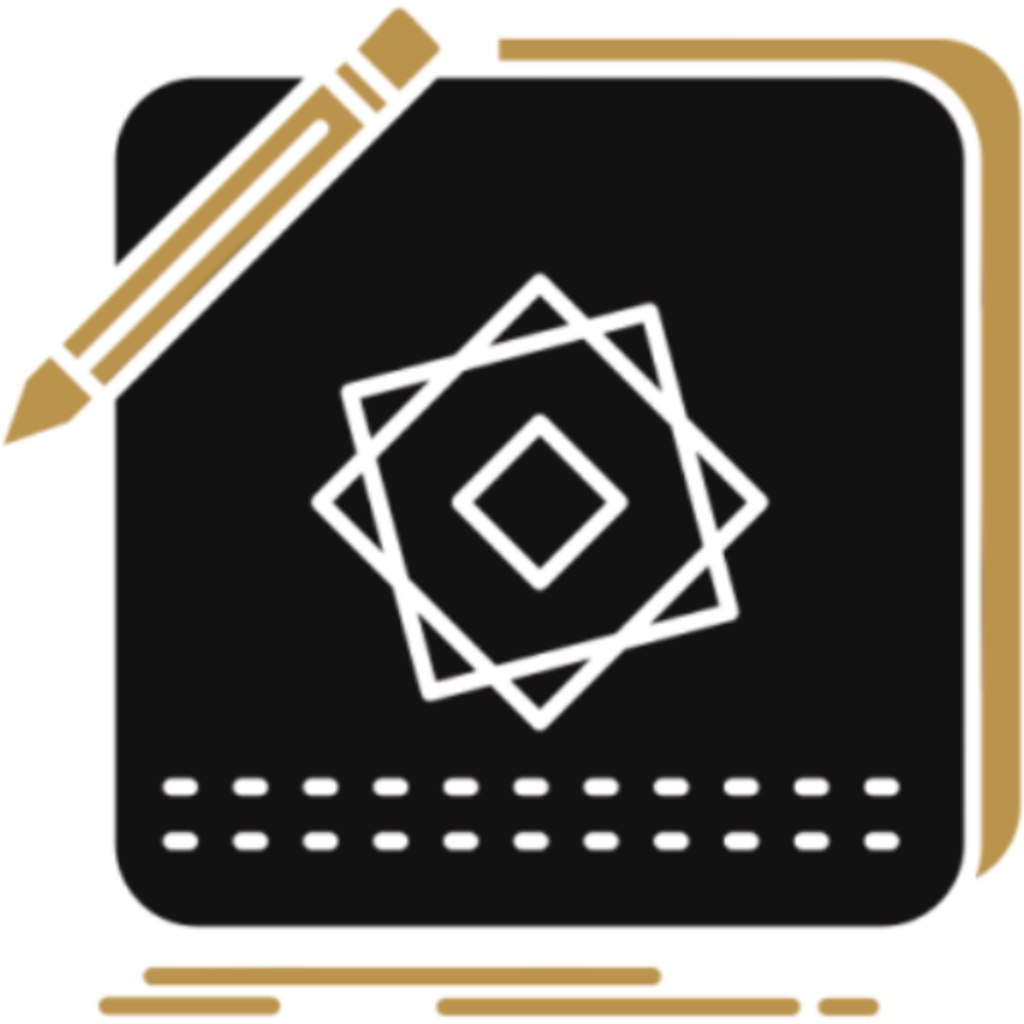 As you know, people buy nice things. Of course, people like nice things, they feel good in them. Just like in your new e-shop – if we make it really nice and user-friendly, sales will definitely be higher.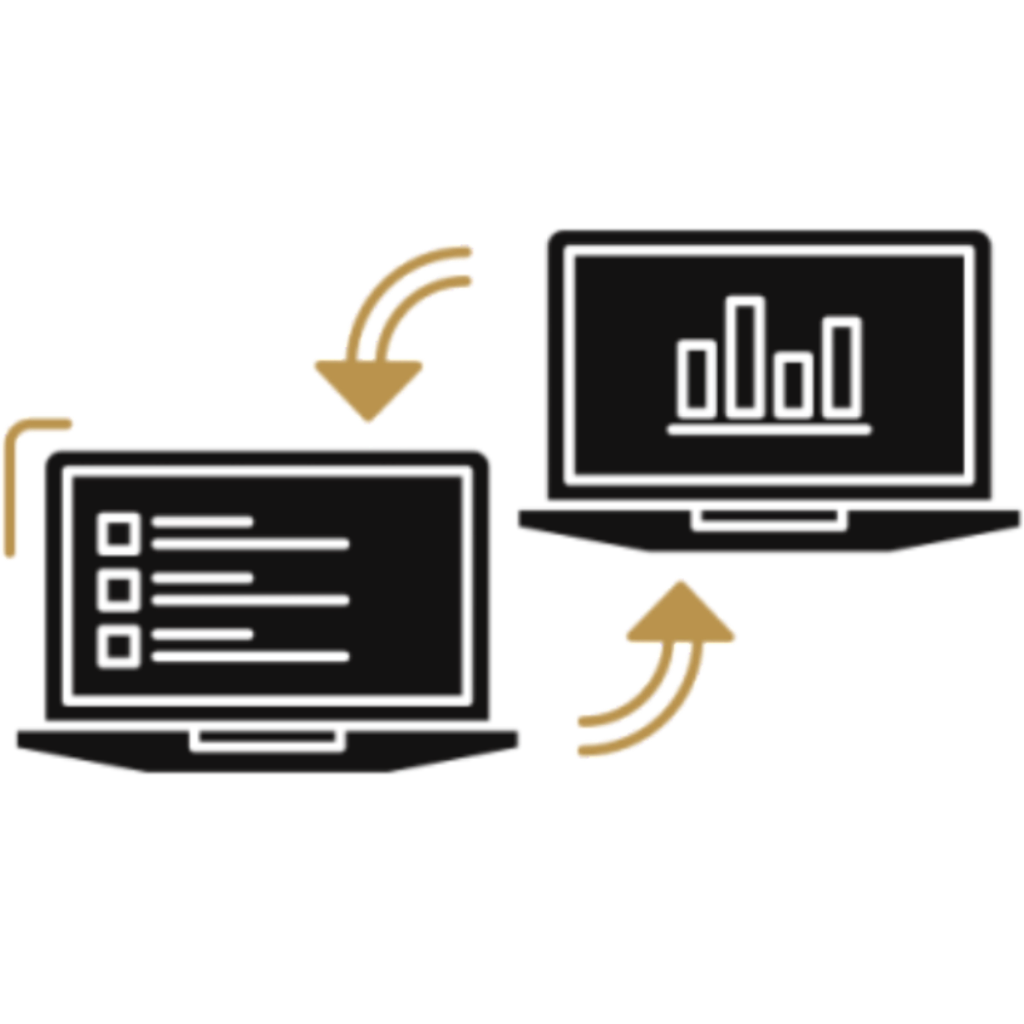 We have submitted the website and now your comments are coming, may everything be according to your wishes. We will even be with you and fine-tune everything the way you want.